[ new entry ]


Jungs, das war ein sensationelles Fest mit euch. Alle sind mega begeistert von dem Abend mit euch.

Für naechstes Mal uebe ich fleissig Texte, denn das Event schreit foermlich nach einem Revival

SAU GUAT WARS, SEIDS SAU SYMPATISCH!!!!!!!!!!
Hab grad ein Video von Highway to hell im Duett gesehen

>> SUPER <<

@ Michi: Schick mir bitte mal die Selfies
Thank you for the amazing Weekend in Antholz...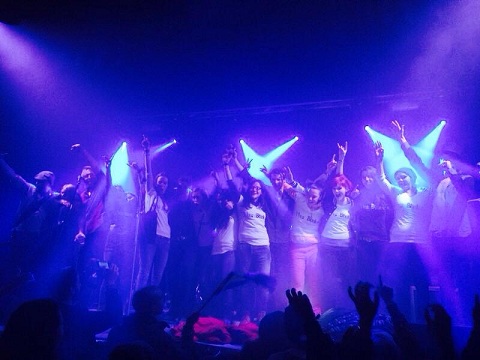 ~ Jackson
Hoila, grüße aus Neuseeland, es ollte Rocker. Die negschte tour geat nor doher

....i moch in a poor barn aus...


passt sell hoffentlich.

mochts guat und lets rock!






























































































































































...Thank you so much...


Meran war der Knallller! Hammer Konzert!
Hoi hops enk super presentiert in Meran s beschte Konzert wos i va enk gsechn hon!! Lei weiter asou!!
great concert at merano on past saturday!!

You guys are amazing

complimenti grazie della bella serata a villabassa
Bravo Jungs!! A rießn danke fa di organisatorn fan open air, es wort gewaltig. Is Publikum zin kochn gebrocht, so keart sich des

I denk mir om ins sicho net is lestemol gsegn